My. God.: NIGERIA: Islamic Enforcers Vow To Hunt Down Gays "In Every Nook And Corner"
God.
Facebook page.
.
My.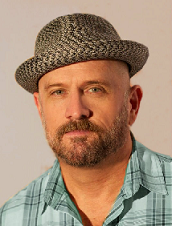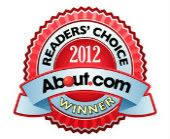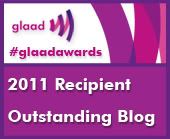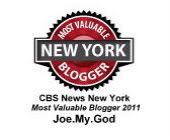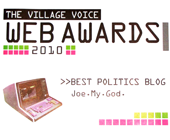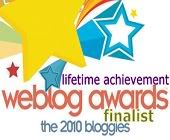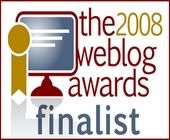 JMG: Blog Year NineJoeMyGod@gmail.com
RSS Feed.
blogrollAatom BombAfter Ellen AmericablogAndrew SullivanAutostraddleAngry Black Bitchbelle de jourThe Back LotBilericobig ass belleBJ's Porn (NSFW)Blabbeandoblog activeBox Turtle BulletinBoy CultureChris GlassDan Savage/SLOGDesigner BlogDaddy Hunt BlogDaily BlagueDavid MixnerD O G P O E TDurban BudGay Politics/Victory FundGlaad Bloggood as youHRC's Back StoryHomer's WorldIt's Good To Be A GuyJimboKitchen ScratchingsLife LubeLiving In The Bonus Round Mad Professah Michelangelo SignorileThe Moby Files Morel World New Civil RightsNightcharm (NSFW)NoFoOMG BlogOriol's Poz BlogPam's House BlendPeter StaleyPerge Modo Postcards From Hell's KitchenPride Agenda BlogPrincess Sparkle PonyQueer New YorkQueertyRex WocknerRob TisinaiRod 2.0 ShakesvilleSomeone In A TreeSore AfraidThe AwlThe Lesbian LifestyleThe Mark Of KaneThe Search For LovetowleroadTroubled DivaWayne Besen
pop over to this web-site
src="http://buttons.blogger.com/bloggerbutton1.gif" alt="Powered by Blogger">
Follow JMG on Twitter!
Previous PostsBOOK TRAILER: Sean Strub's Body CountMayor Of Sochi Olympic Village Defends Anti-Gay La...Quote Of The Day - Rabbi Yair HoffmanBrian Brown Has The Oklahoma SadzHeadline Of The DayBryan Fischer: Only Property Owners Should Be Elig...Allen West: Obama Despises White PeoplePromo Clip: NYC Pride 2014Porno Pete Has The Oklahoma SadzKings Road - Glad You Came: Mash-Up
Gay culture, short stories, politics, and fabulous disco trivia.
Joe.
Joe